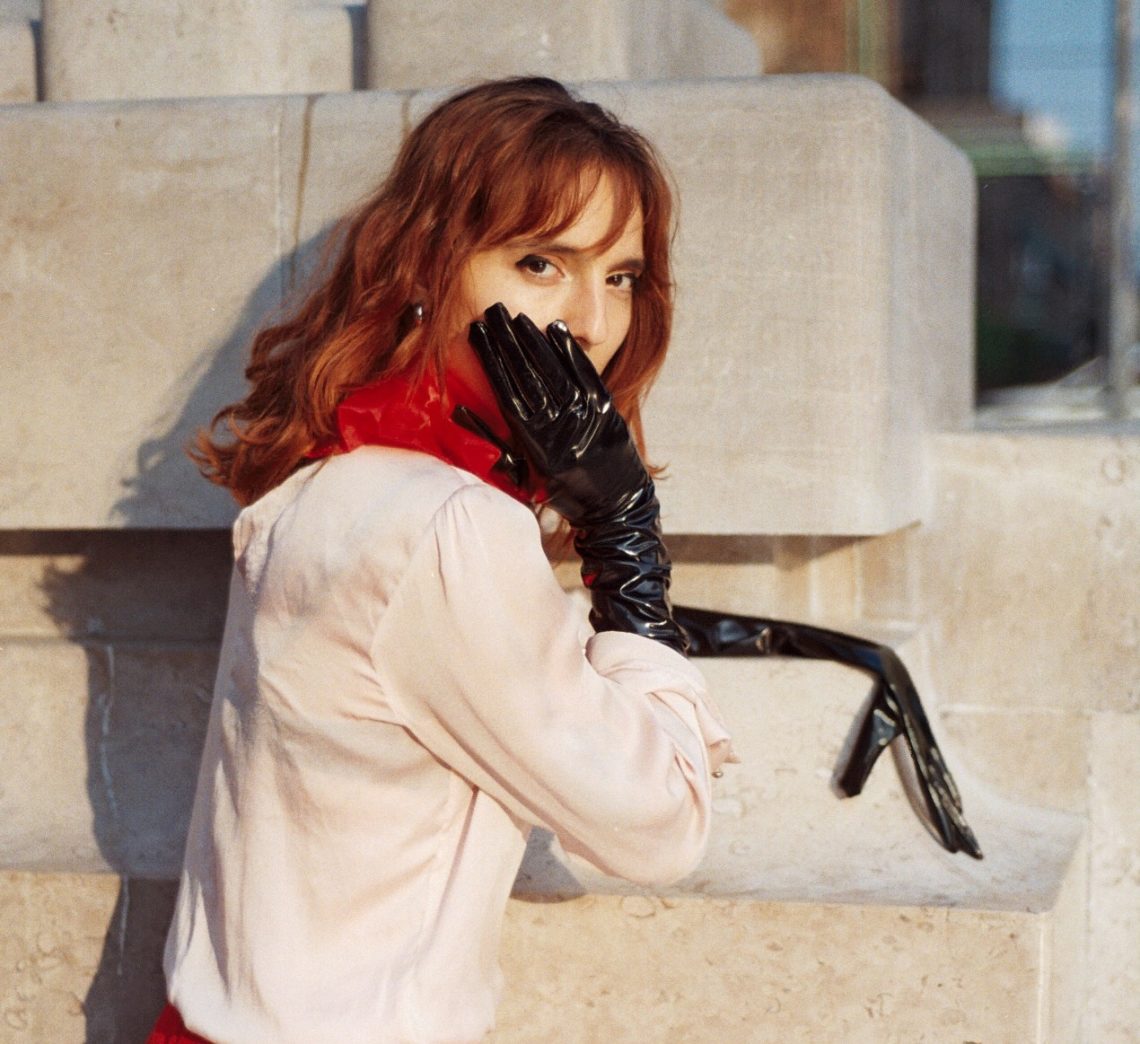 Michelle Blades unveils Mi País Es Una Idea
29 September 2021
Michelle Blades today unveiled Mi Pais Es una Idea from Midnight Special Records' 10th anniversary compilation that will be released on November 29.
In Mi Pais Es una Idea, Michelle Blades weaves a patchwork of memories of Latin America. Here she explores a theme that is dear to her, that of memory, impressions that blur with time, she imagines a crossing by someone who comes from elsewhere, far from home by distance and time.
Several times mentioned in her discography, Michelle Blades refers to the Chilean singer Victor Jara ("Canto mi canto libre") and evokes Aztec mythology,the idea that Mexicans saw a rabbit on the face of the moon while other societies commonly distinguish a man or a face.
"I see it wherever I am, it reminds me that I'm always at home, and that my country is an idea," she explains. "For the arrangements, I was very influenced by Quilapayun, a folk singing group – which had Victor Jara in its ranks – with dry choirs in the background, a cyclical guitar picking and a diction loaded with feelings of a tradition of the continent."
This track was recorded at the beginning of the summer at the Midnight Special Records studio with Victor Peynichou on bass, Diane Siméon on flute, recorded and mixed by Marius Duflot assisted by Pierre-Louis Néron.
You May Also Like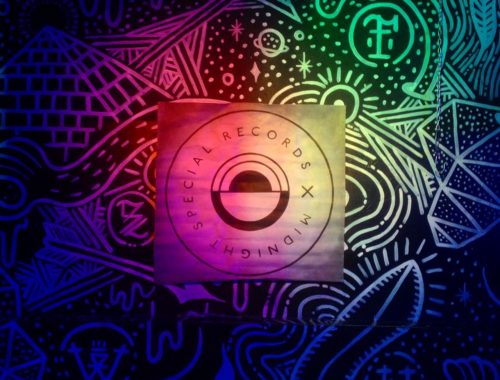 22 April 2021