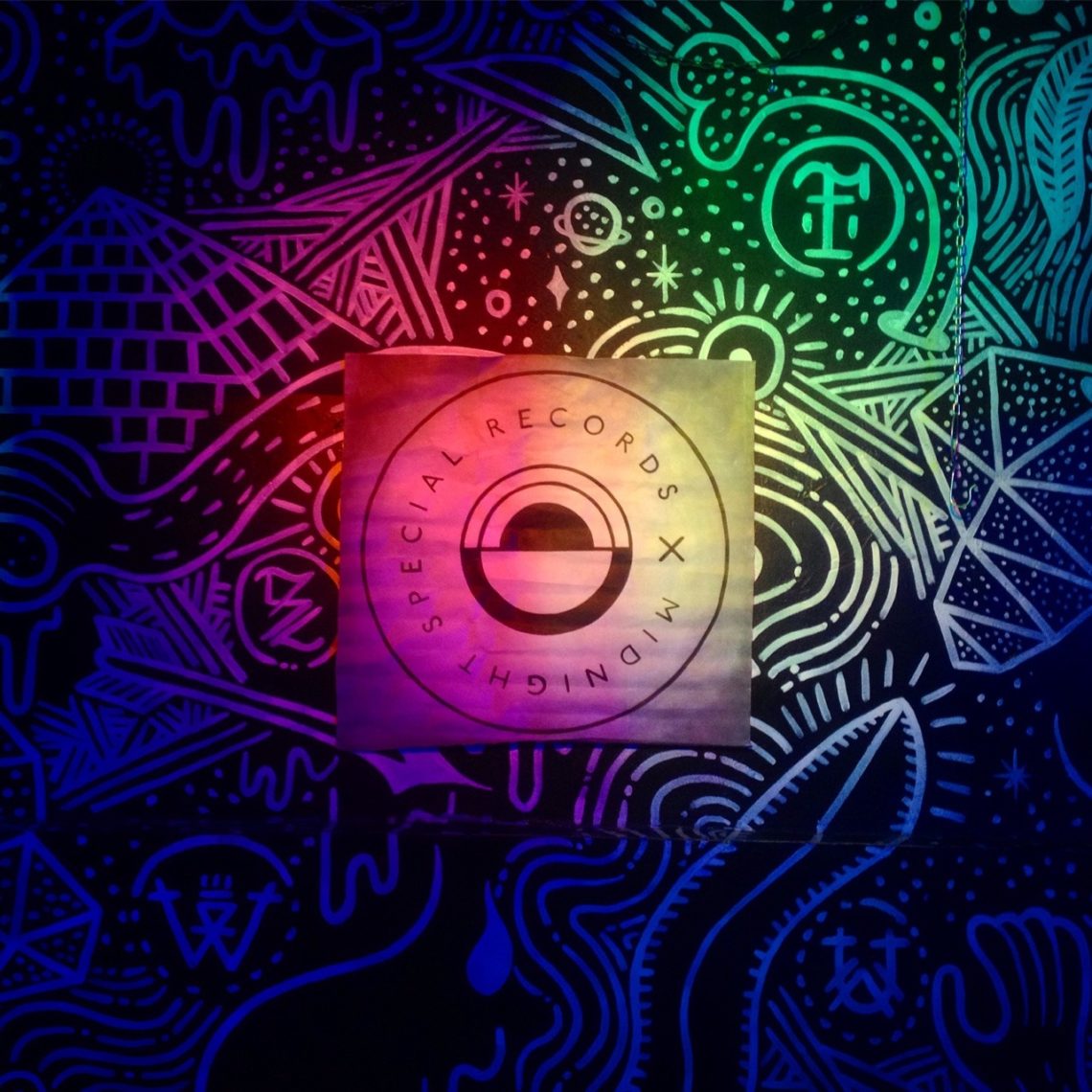 Contribute to the label's 10th anniversary fanzine
22 April 2021
At the beginning of the school year, Midnight Special Records will celebrate its 10th anniversary. Over the past decade, 13 EPs, 14 albums and other related projects have been produced. We have travelled and played almost all over the world and met many of you. Our story, we know it pretty well. To celebrate these first ten years, we would like to know yours.
We prepare a fanzine with contributions from those made or were part of the adventure of Midnight Special Records. To these contributions, we would also like to add yours. If you have photos, collages, drawings (preferably in black and white), testimonials, poems, texts, little words, recipes, etc. that you would like to share with us, we will receive them with great pleasure.

You can send them to us by Sunday, May 30, 2021 at diane.simeon@midnightspecialrecords.com (if you want to send a letter, reply to this email, we will give you the address).
If you agree to be published, please indicate it by writing: OK for printing. Otherwise, you can just share it with us, we're always happy and we'll pass it on to the people involved.
Soon we hope to ❤
You May Also Like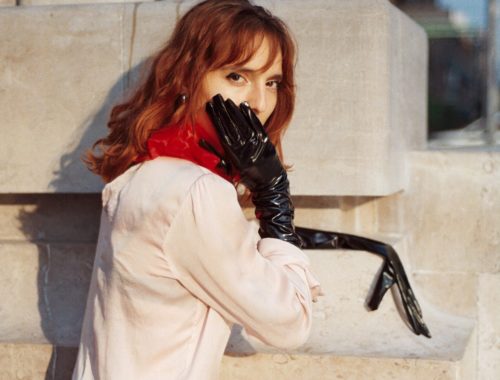 29 September 2021